Heart-Warming,
Sweet Smelling
Apple Cider Recipes
Plus a Free Printable!
(see below)
Autumn is here…Time for Apple Cider Recipes!
There is a briskness to the morning air…
Leaves have started turning beautiful hues of gold, red, yellow and brown.
Some leaves have started falling…
The season is changing….It's Autumn-
my favorite time of year.
As we start getting ready to close our homes up in preparing for cold weather, it's definitely time to bring sweet, heart-warming scents into our homes.
The scent of Apple Cider in the air is a heart-warming and comforting scent of autumn.  
For me, drinking warm, soothing Apple Cider also brings a sense of tradition and sweet memories.  
Get the FREE Apple Cider Printable here!
I remember:
Sipping on a cup of warm Apple CIder with one or more of my children on a cool day on the front porch of the farm-admiring the changing colors.
Taking in long, slow breaths of the crisp, clean autumn air…
Listening to the constant hum combines harvesting in nearby fields…
Thinking that I should start "thinking" about getting the cars ready for winter… 
Making sure enough hay has been stored for the coming cold winter…
Remembering the joy of jumping in piles of leaves when we were young…
Those were good times……
To help you to enjoy this delightful autumn tradition, I found 10 wonderful Apple Cider recipes for you to try. Find your favorite and …
ENJOY!
1. SLOW COOKER APPLE CIDER FROM SCRATCH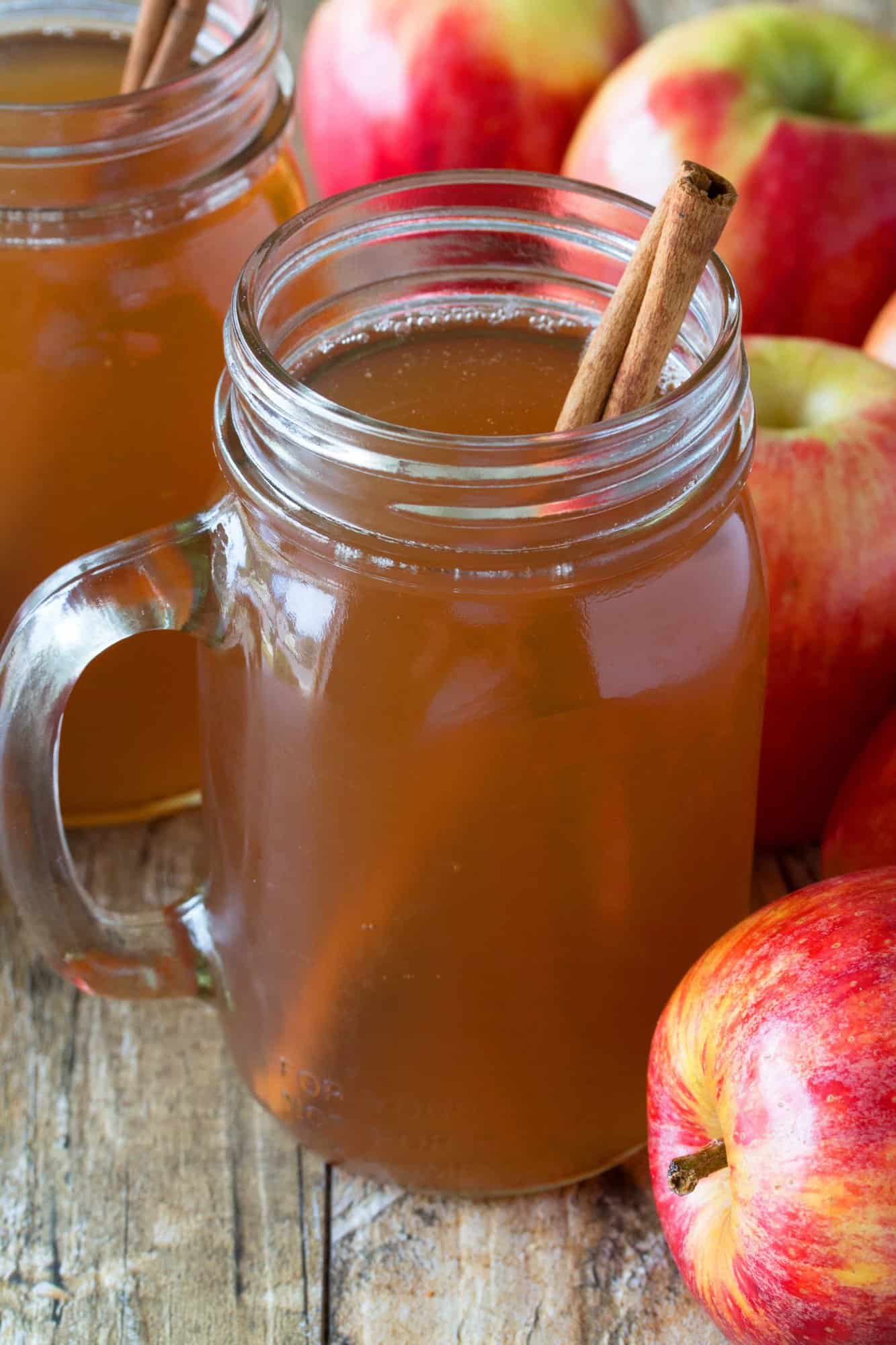 2. Homemade Apple Cider Recipe: 
from: Wellnessmama

3.  Homemade Sugar-Free Hot Apple Cider Recipe
4. Superfoods Hot Apple Cider
5.  SUGAR-FREE APPLE CIDER RECIPE (NO ARTIFICIAL SWEETENERS)
from: CleverlyInspired.com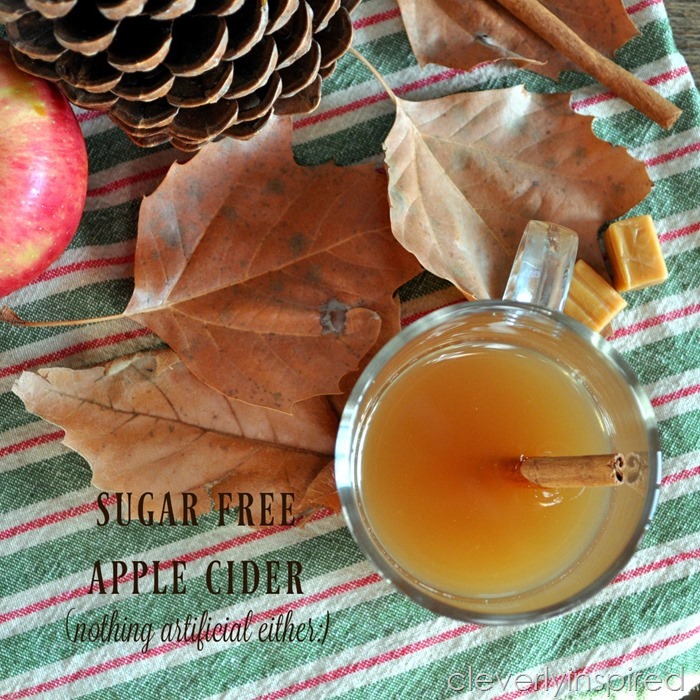 6.  HOMEMADE APPLE CIDER
from: One Ingredient Chef
7. Homemade Apple Cider
from: Sally's Baking Adiction
8.  Cinnamon Apple Cider Gut Tonic for Weight Loss, Digestion & Immunity
 from: Sprouted Roots
9.  This is not quite the cider, but good to keep on hand!
It's from the YummyLife.com
10.  For those who would like to make it from the very beginning, here is a process that does not include the traditional cider press.
Consider enjoying your cider after one of the Family Fun Activities found here:
For more October Family Activites check out October family Acitivies part 1   and the October Family Bucket List.
And here: October Family Fun Activities pt.2
Take time to enjoy this wonderful season!
By entering your information into this form you are agreeing to our site privacy policy and terms and conditions. You will be added to our email marketing service and receive our newsletter. This information is used to deliver your requested content and ongoing education/information from Positively Party Printables.