A Family Fun
Bucket List for October!
October is a wonderful month of the year, filled with so much potential for family fun including fun with leaves, enjoying pumpkin pie and apples!
Go Apple picking at an apple orchard.
Create a craft with fallen leaves. Find some truly creative ideas here!  Leaf Art

Take a walk or a drive to enjoy the autumn colors… Can you identify an of the trees in your neighborhood?  Get the printable Leaf Identification Guide at  imom.com
 Go to a corn maze or other fall festival destination. Include going on a hayride.
Bake something using pumpkin: cookies, pie, bread. I love this post on making Pumpkin Bread – gone wrong and fixed…We have all been there!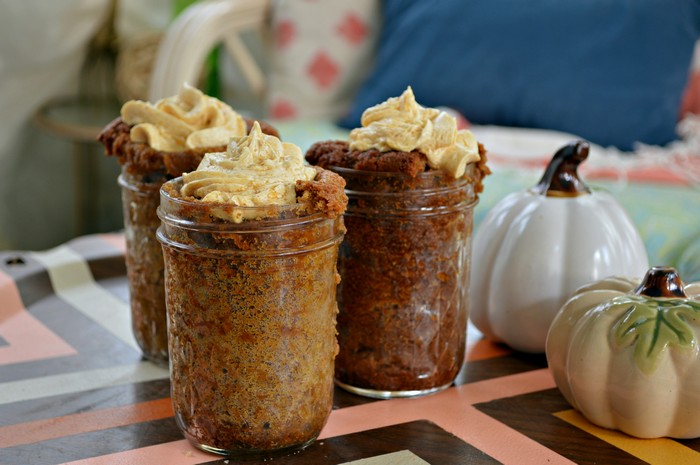 Make some warm Apple Cider (recipes here.)
 Toast Pumpkin Seeds.  Here is a fun recipe for Cinnamon Toast Pumpkin Seeds.
Bake an Apple Pie and serve it warm " a la mode," or with a slice of cheddar cheese that melts onto the warm pie. Or how about Apple Pie Cupcakes?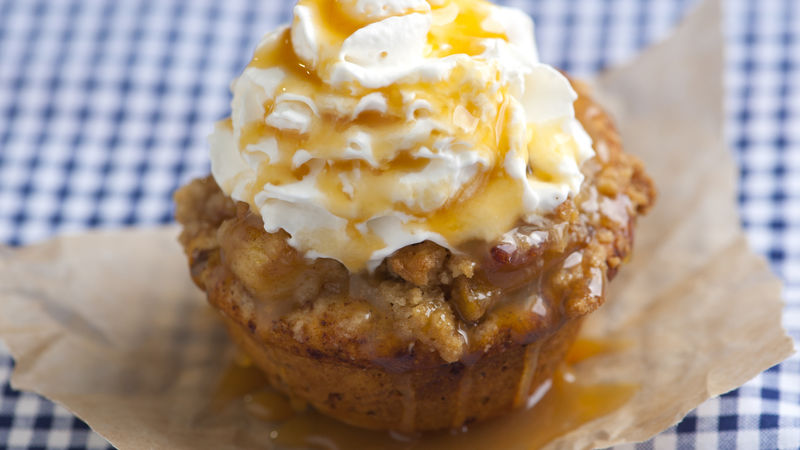 Decorate your front porch or front door. This crafts uses bubble wrap!  Any excuse to play (pop) bubble wrap!  Fun Door Decoration
Make a scarecrow and add it to your fall decorations.
Surprise a friend or neighbor with a
Traditional 
Homemade Pumpkin Pie.
Imagine the surprise and joy you can bring to a neighbor or a friend with an unexpected treat!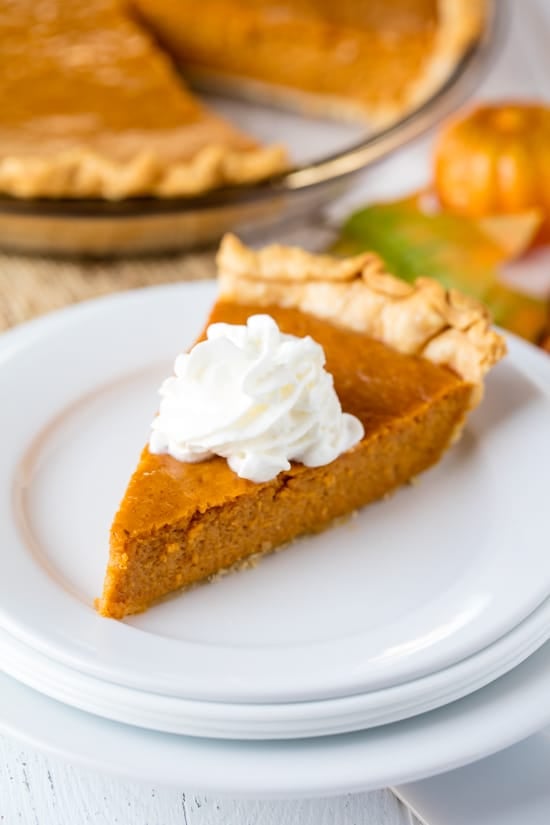 Go Leaf Diving. Jump in them and then rake them up again!   Or even help a neighbor by taking some
 time to rake and clean up their yard.
Make Pumpkin Playdough…GLUTEN FREE!

Enjoy this wonderful time of year….
Things will change quickly here in the midwest
and autumn days will be so appreciated when the temperatures get so cold!
By entering your information into this form you are agreeing to our site privacy policy and terms and conditions. You will be added to our email marketing service and receive our newsletter. This information is used to deliver your requested content and ongoing education/information from Positively Party Printables.